Our studio offers the following experiences to enhance your next event.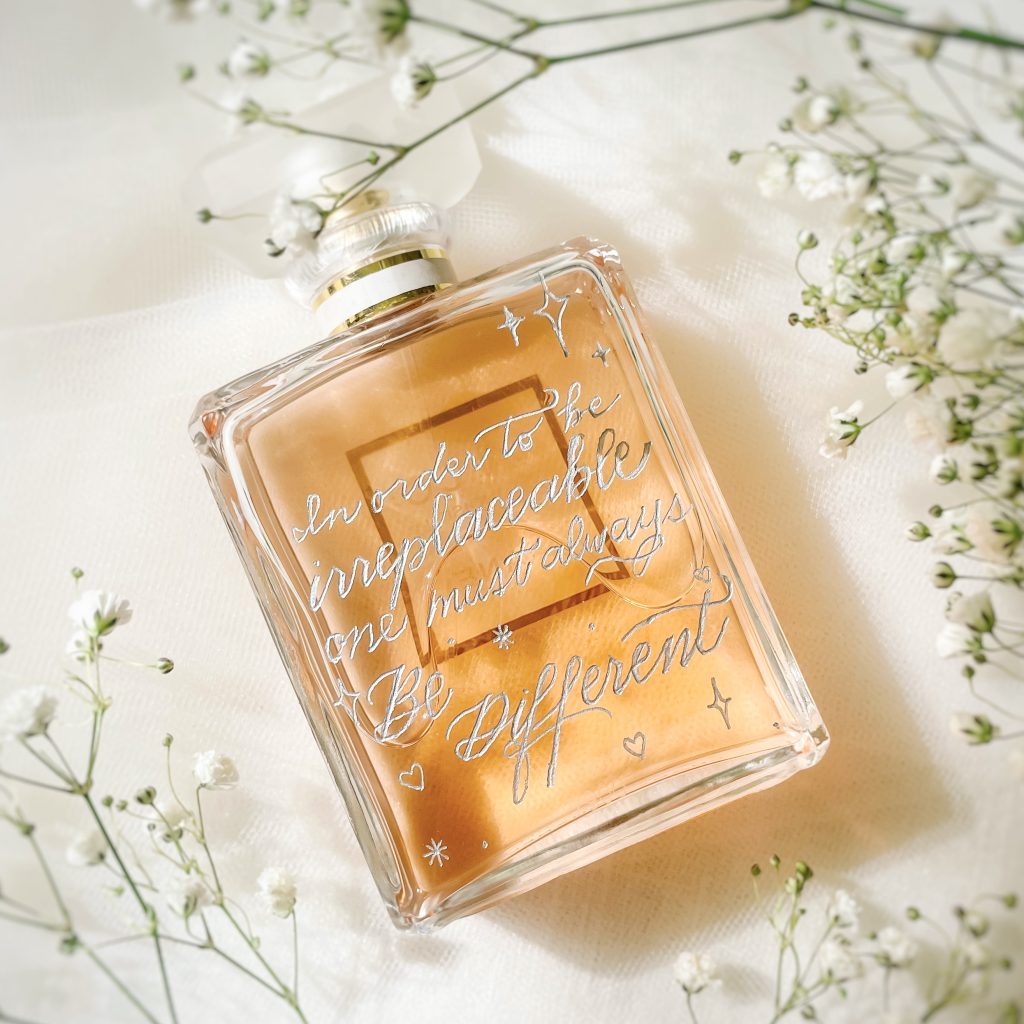 Perfect for creating personalized keepsake gifts and curating impressionable experiences at live events and celebrations.
Another popular onsite activation for events. Wood burning, leather debossing, and heat foiling are performed with a pyrography pen.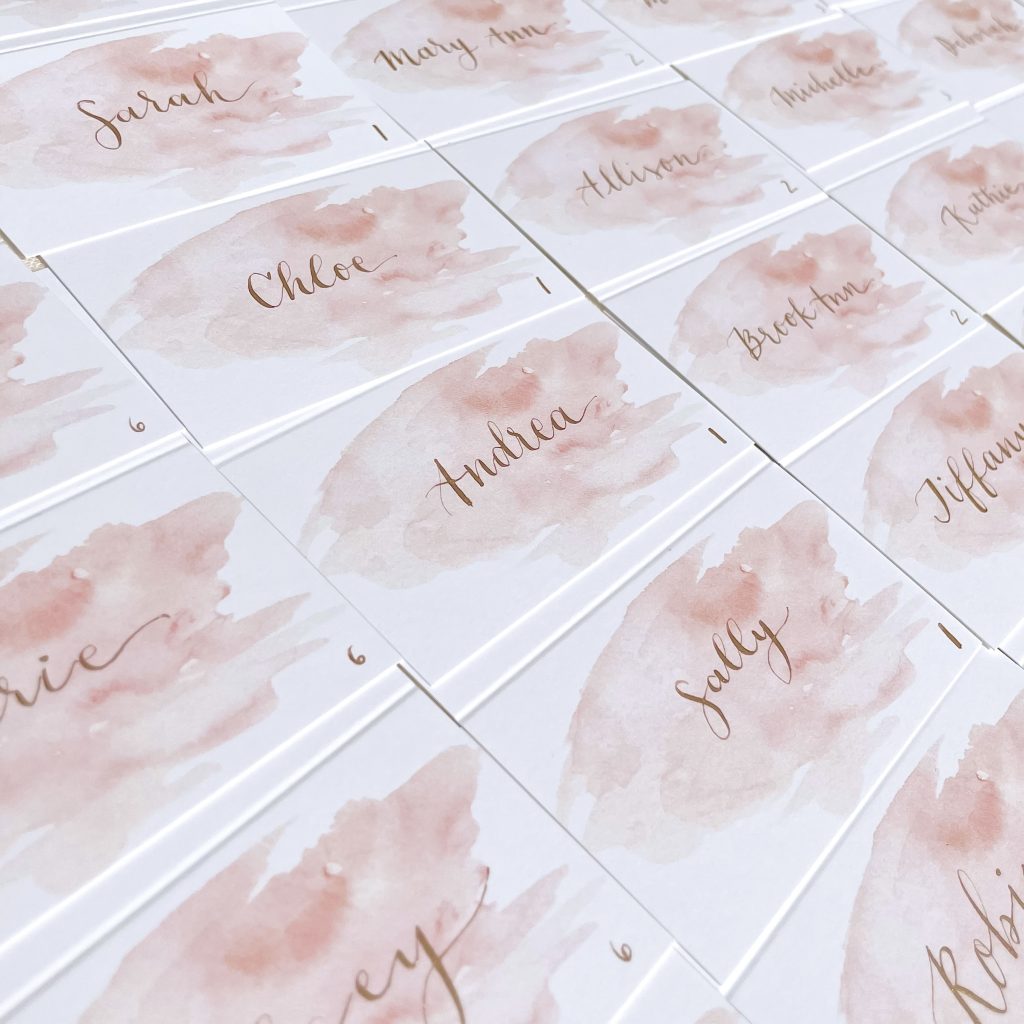 Handwritten details make a world of difference in creating a personalized, elevated experience for your guests.
Interested in learning to hand engrave? Looking for a unique group activity? Attend a workshop or host an engraving party!