Hi there, so happy to have you here!
Letter This Letter That is a Sonoma County calligraphy and engraving studio specializing in onsite event services. Allow us to help incorporate experiential elements to your upcoming occasion with live lettering for your guests!
Our offerings currently include engraving, calligraphy, and pyrography for brand activations, corporate events, weddings and other special celebrations.
If the scope of your project extends beyond what an onsite event can accommodate, in-studio work may be delivered or mailed to us in Petaluma, CA.

Perfect for creating personalized keepsake gifts and curating impressionable experiences at live events and celebrations.
Another popular onsite activation for events. Wood burning, leather debossing, and heat foiling are performed with a pyrography pen.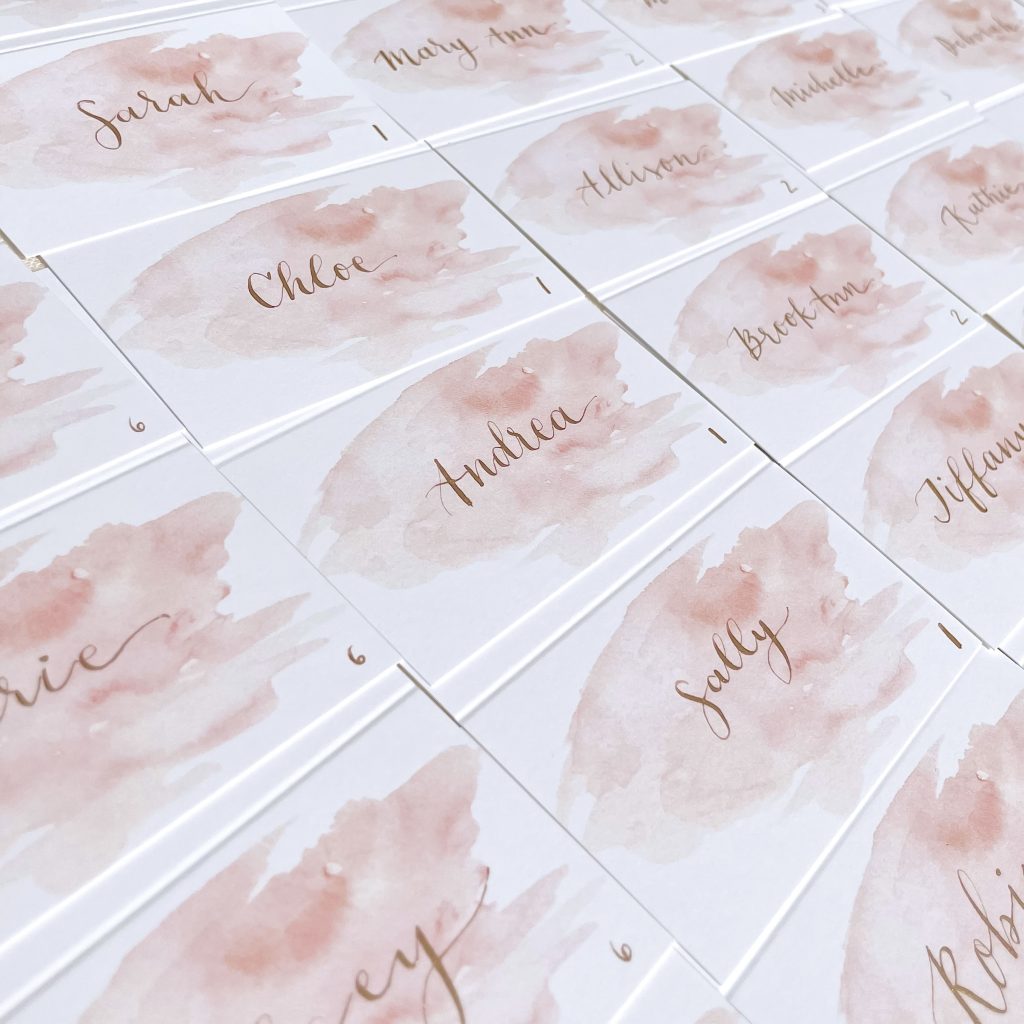 Handwritten details make a world of difference in creating a personalized, elevated experience for your guests.
Interested in learning to hand engrave? Looking for a unique group activity? Attend a workshop or host an engraving party!