Hi there, so happy to have you here!
Letter This Letter That is an Orange County calligraphy and engraving studio based in Anaheim, California. Letter This Letter That specializes in live on-site engraving and calligraphy for special occasions, brand activations, and corporate events. In-studio engraving, calligraphy, and design services are also available.

HAND ENGRAVING
Perfect for creating keepsake gifts, and curating impressionable experiences at live events and celebrations.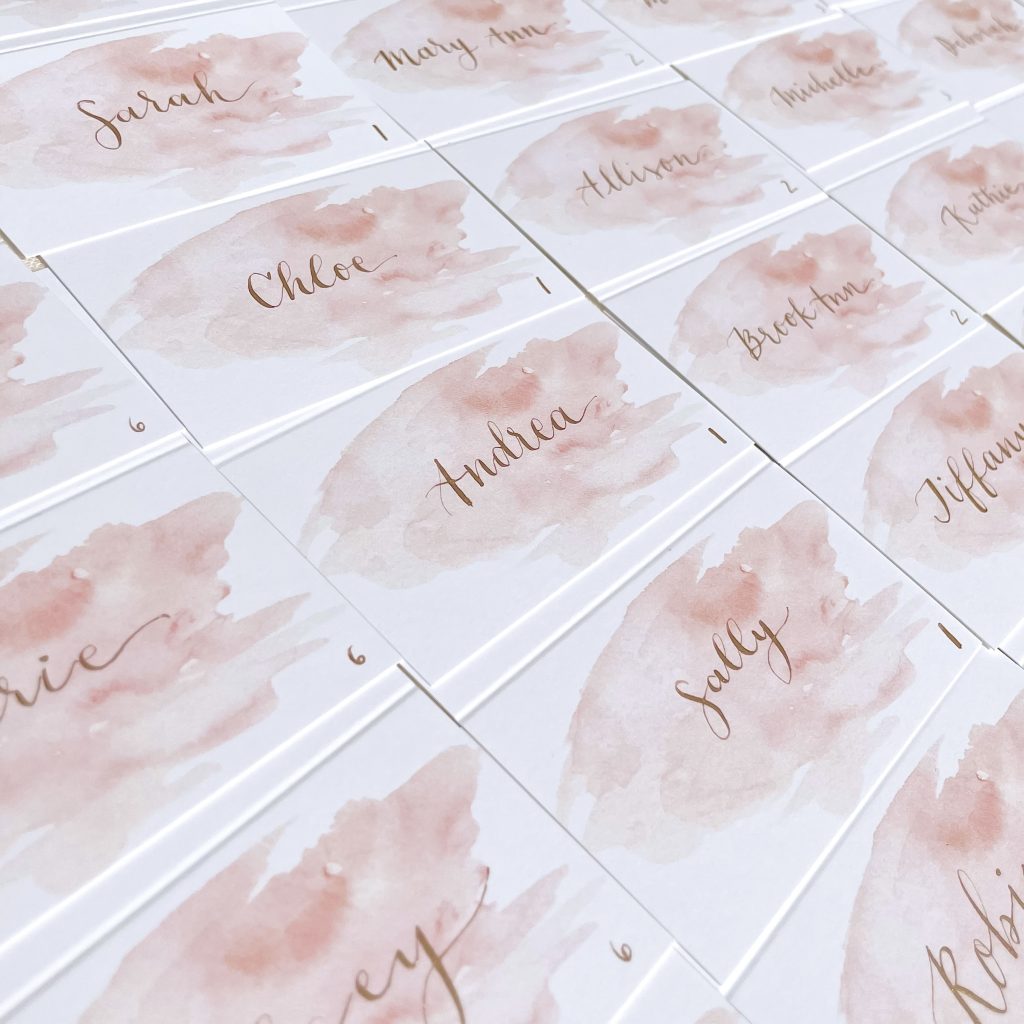 CALLIGRAPHY
Beautiful, handwritten details make a world of difference in creating a personalized, elevated experience for your guests.
ENGRAVING LESSONS
Interested in etching your own projects by hand? Do you learn best with an in-person instructor? You're in the right place!

Angie Mendez is the artist behind Letter This Letter That. Through live lettering in a range of mediums, Angie collaborates with teams to deliver truly personalized guest experiences.
A former classroom teacher, she understands the importance of human connection and creating a warm, inviting environment. Angie is the final flourish (pun intended!) on your positive customer impressions, further fostering lasting relationships between you and your clients.