new page arriving soon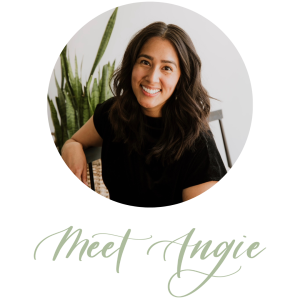 Angie Mendez is the event artist behind Letter This Letter That. Through live lettering in a range of mediums, Angie collaborates with teams to deliver truly personalized guest experiences.
A former classroom teacher, she understands the importance of human connection and creating a warm, inviting environment. Angie is the final flourish (pun intended!) on your positive customer impressions, further fostering lasting relationships between you and your clients.